Welcome to the Usis Investors Club
Investors Club is a club founded by USIS Group with over 10 years of consulting experience for Vietnamese individuals and companies investing in all countries. Towards 4 core values: companion, synergies, sharing and development, Investors Club is a playground for investors to share opportunities for cooperation, integration and sustainable development. firm.
152
Investor participation
85
The project has successfully connected
305
Million USD paid back
Real estate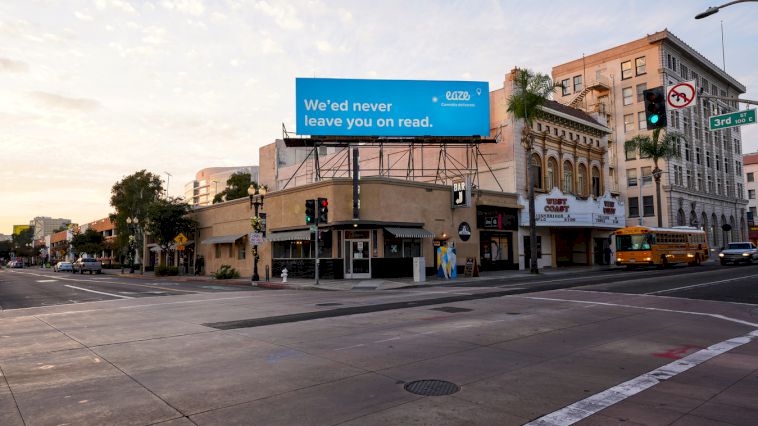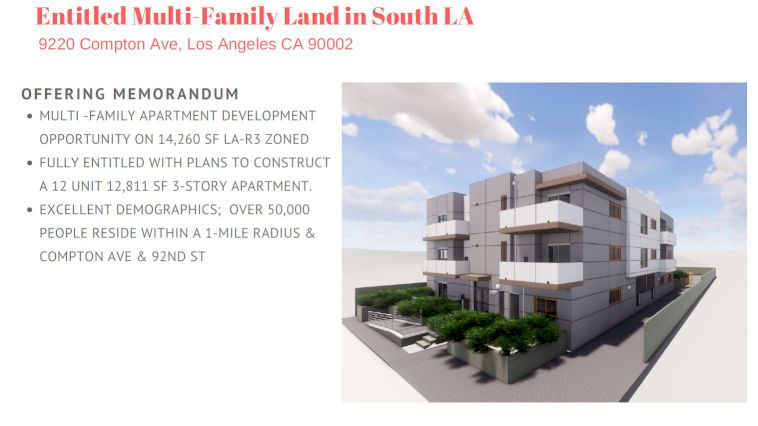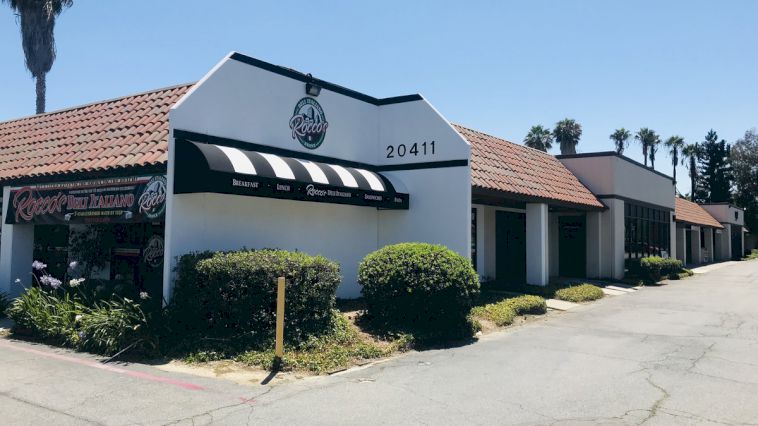 News - Event
As we're all dealing with the effects of COVID-19 on our lives, I want to share encouraging news: the government has...
Join now
Seize the first opportunity

Realize the American dream